A SPIRITUALITY OF SERVICE:
Reflections on a life-long journey of faith and work
among the world's poor
by Jerry Aaker
---
PUBLISHER COMMENTS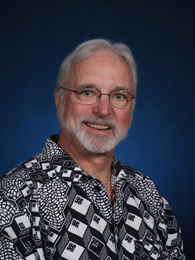 Publisher Comments: yep, both self-serving AND true!
I was a retired book publisher. As with the dozens of manuscripts that come to me via a friend of a friend, I promised to read Jerry's draft as a favor. I set out to peruse it quickly, say something kindly encouraging to him and get it off my desk.
I couldn't do it. A Spirituality of Service so captivated me and so spoke to my own spiritual search and to the questions that live deep within my own soul, that I slowed down to taste it piece by piece, and to let it stimulate my own daily reflection. I predict that you will not want to race through it all at once either. Its insights and questions are just too valuable to rush over. This is a keeper to savor slowly at a thoughtful pace, over and over again.
It's unlike most other books on spirituality in which the author tells me what he/she thinks they know and therefore what they think I should know, too. With earthiness, honesty, and humility, Jerry invites readers to walk alongside him during his wonderings and wanderings as he tells his stories and  shares his insights—a beautifully effective way of helping me discover my own internal wisdom.
A Spirituality of Service invited me to reflect on my own calling in several multi-angled and healing ways. It shall now take its place alongside the few selected books I keep on a special shelf containing  theology that speaks to me—gems that have touched me in an enduring way.

This is, after all, the book that brought me out of retirement.

Donald A Tubesing, MDiv, PhD
President, Pfeifer-Hamilton Publishers